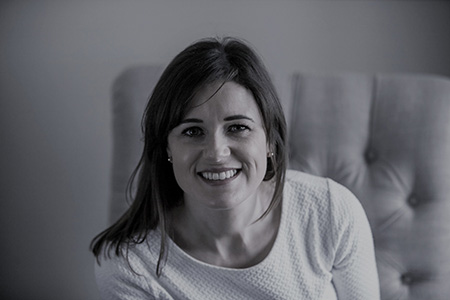 Hello, I'm Catriona.
Here's how I got here.
I had spent fifteen years in the corporate world when I was introduced to coaching. I was a long way off from where I wanted to be in terms of my career or personal growth. I wanted my work to matter and feel worthwhile, rather than just a means of paying the bills.
Changes were needed.
I was spreading myself way too thin. Rushing from day to day and not getting much of what matters done, let alone stand back and plan for the future. It was time to stop rushing and start living.
But I needed help.
I needed someone to point out the obvious. To help me see what I couldn't see. Someone to push me on and keep me motivated, where before I would have halted and given up.
That's where my Coach came in.
First, I learned to slow down – way, way down!
I learned more about myself than I had ever expected. I began to re-assess what was really important to me and in turn view my value in a completely different light.
Today, worthwhile work for me is working with people – helping them to slow down. Helping them to re-evaluate who they really are and what they really want from life. Helping them to make the changes they want and need to succeed in what they wish to create.
For me, working with the right coach was the first step to making real change. Now, coaching allows me to work with those who are willing and brave enough to invest in themselves. I get to share what I've been lucky enough to learn.
Now that's worthwhile work!